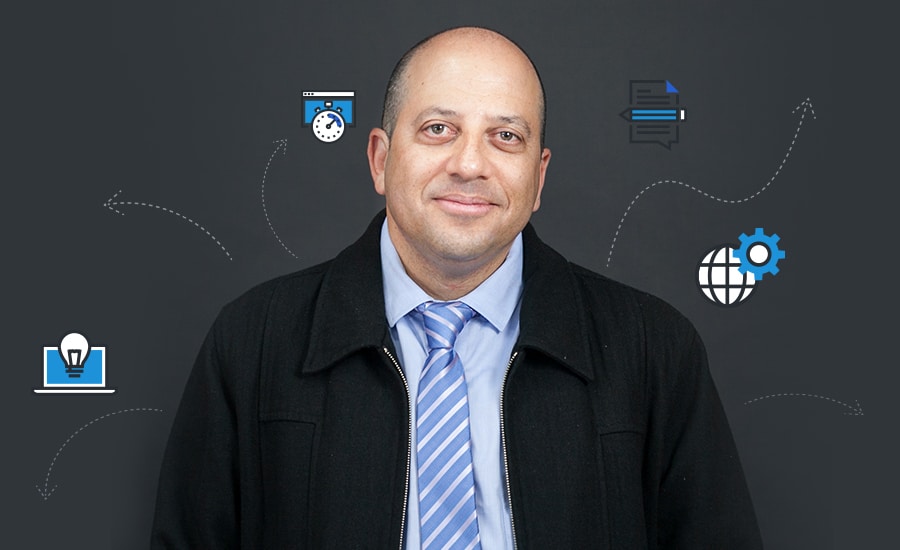 Welcome,
My name is Dr. Udi Lavi
I have a permanent teacher's license and each year
I continue to study new courses.
I am a computer science Expert, and fortunately I can combine my two greatest passions, computer science and teaching. I teach in several institutes, and my students have different specializations.
Since 2012, I have been the Projects examiner and supervisor in software engineering for Israel Ministry of Education.
In addition, I am a member of several work groups that develop new software systems and solve problems in existing systems.
I teach various courses (such as c, c++, java & android etc.) and I guide various projects: software engineering for Information Technology (eleventh and twelfth grade), college courses for software technicians (thirteenth grade), practical engineering in software (fourteenth grade), and BA Degree studies for the Israeli Defense Forces.
Since 2017, I am Lecturer in computer science and Mathematics, Ariel University.
I have also guided hundreds of projects in both "MAHAT" (adult studies) and other Ministry of Education courses (thirteenth and fourteenth grades).
I was one of the writers of the new operating system teaching method. In addition, I wrote a book about this subject along with a Microsoft Israel crew member and I was Israel's colleges representative in a meeting with SUN's CEO and former Minister of Education, Prof. Yuly Tamir. Further more, for 7 years, I was the chairperson of the Rehovot (city) Ort College Software engineering department (where there are two software engineering units: soldier students – thirteenth and fourteenth grades [prior to military service], and adult studies – a morning program [for two years], and evening studies [for three years].
2015

Graduating third degree

2012

Cyber Security

2012

Projects examiner and supervisor, Israel Ministry of Education

2010

Android Programming

2009

JME (Symbian) Programming

2008

Planning and Programming Network Service Systems website (Part II) – Web Service

2007

Planning and Programming Network Service Systems website (Part I) – Web Service

2007

Graduating second degree

2006

Operating systems, Solaris Kernel

2006

Programming Fundamentals and Java software design

2003

Design and programming Internet service systems

2000

Object Oriented Programming C++

2000

Access

1998

Graduating first degree & Permanent teaching license
German Patent Application No. 10 2016 121 922.3;
Title: SYSTEM AND METHOD FOR FILTERING INFORMATION
Inventor: Lavi, Udi
Filling date: 15.11.2016
US Patent Application No. US 14 / 979,633;
Title: SYSTEM AND METHOD FOR FILTERING INFORMATION
Inventor: Lavi, Udi
Filling date: 28.12.2015
Israel Patent Application No. 230277;
Title: "מערכת ושיטה לחיפוש מידע" (Hebrew)
Inventor: Lavi, Udi
Filling date: 01.01.2014